---
Why you should become a courier driver?
Are you wanting to become a courier driver but not sure if this is the job for you? keep reading to find out why becoming a courier driver may be the perfect job you are looking for. Finding work you enjoy is not always easy, and changing trends make it hard to know the best job to choose. Couriers have long been used by businesses. Now, transitions like increased online shopping have made being a courier an attractive and more available choice. Local and larger companies often rely on self-employed delivery drivers to get their goods out to customers.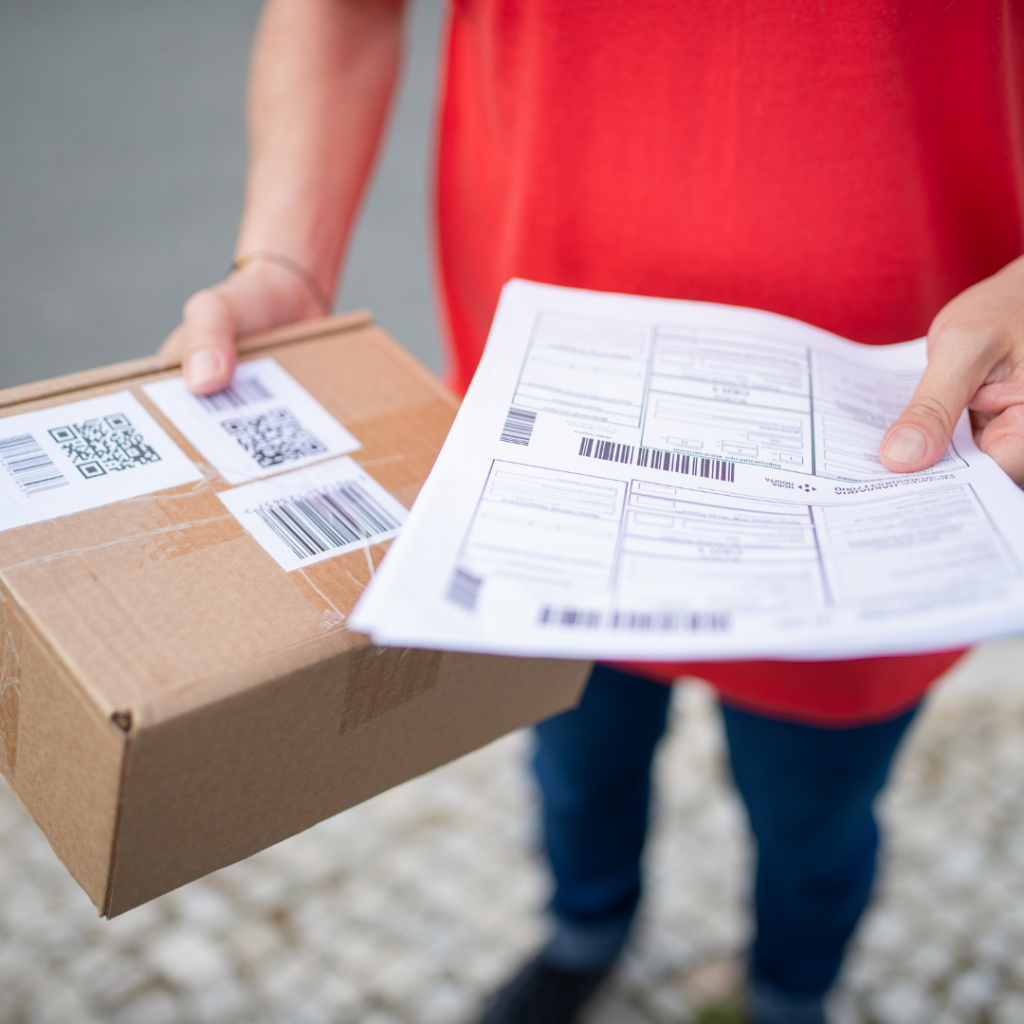 So why become a delivery driver? Being a courier seems more practical than ever. If you are considering being a delivery driver, here are some reasons to love it.
If you become a courier means you get to travel on the open road and do not have to sit behind a desk all day. If you are a person that cannot sit still behind a desk for hours on end and would much rather prefer to stay active, a courier driver is the job for you. Becoming a courier driver means getting away from a boring desk job, be outside, and be constantly active with pickup and delivery stops getting you out of the vehicle and moving around. When your deliveries are complete, you will feel the satisfaction of a job well done.
There are so many benefits of working out of the office both physical and mental. You get lots of exercise as you will be walking, carrying, and lifting parcels all day long so who needs the gym when you are a courier driver!
The need for delivery drivers continues to grow, in the city, suburban and rural areas. While businesses in cities have always used couriers, there is increased need for delivery to residential areas. The trend of online shopping has grown, as many people prefer it to in-person shopping. Some customers like the greater choice online. And with work-from-home arrangements growing, there are businesses that need couriers to make deliveries to workers in suburban and residential areas.
Best of all, you do not need a degree, diploma, special training, or education to get started, or to get ahead. You just need a driver's licence and a vehicle.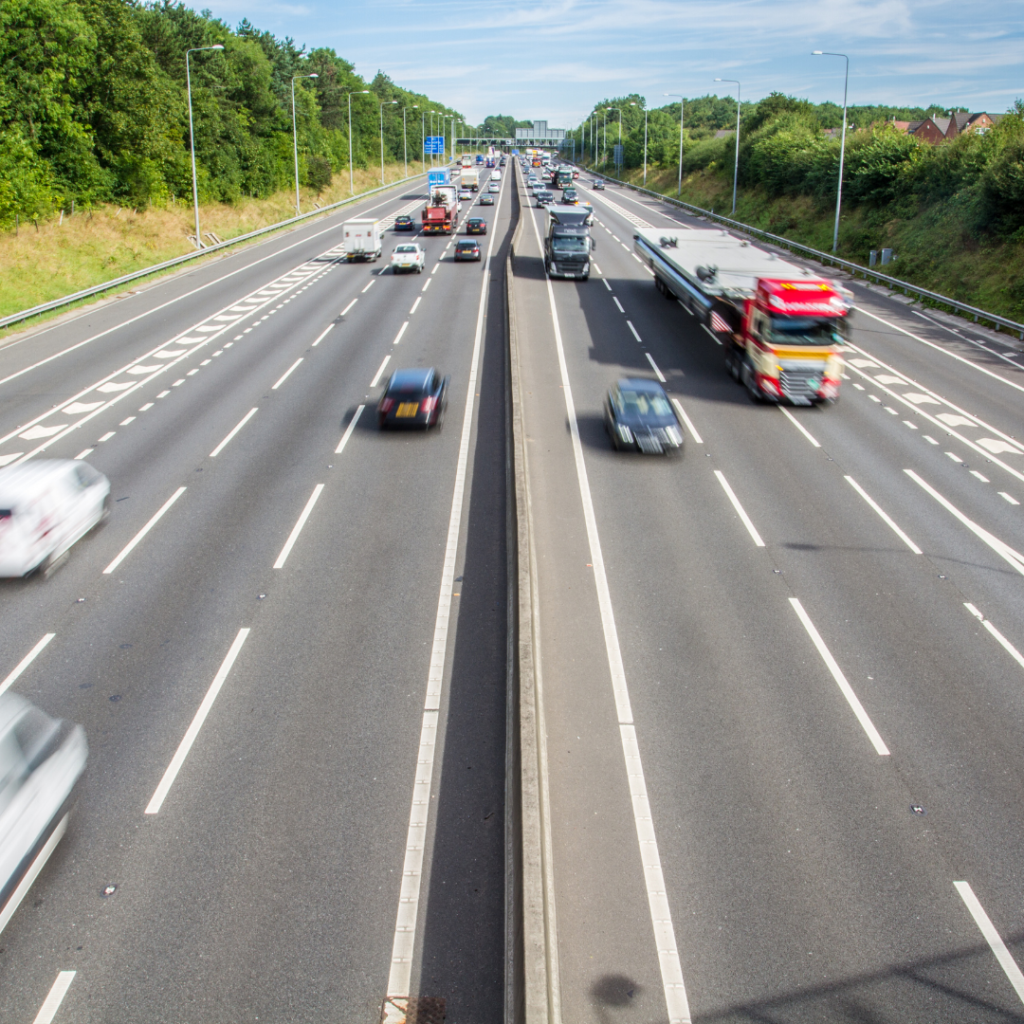 Many will see this as the main benefit to becoming a courier driver, which is becoming your own boss. Driving for a living means that you are in charge, you have no one bossing you round or telling you what to do. Being your own boss has so many advantages the main one you are now Independent, in control and free from routine. Companies, or individuals you work for are your clients, not your employers. As clients, they can say what results are expected from you, but they do not direct your work. Of course, you want to satisfy your clients if you want to receive more work, favourable referrals, or better rates. But you are your own boss – you decide when, where and how to work to get the job done.
However, we cannot forget being self-employed also has a few downsides, even though I would say the advantages massively outweigh the disadvantages we must still take these into consideration. One of these being security it will be your responsibility to make sure you always have work to do. This means you may sometimes be without work and therefore without income and often the scariest factor… Taxes; As a self-employed person, you are solely responsible for doing all the paperwork and paying your taxes on time. But You do not have to sit through endless meetings. And you can set your own hours if you meet your delivery times. If you are a good driver who plans a good route, your workday can even be over early and have the rest of the day off.
One of the benefits of being a courier is having lots of variety in the people you get to meet. You will not be stuck sitting next to the same employee day after day and while there are troublesome customers in any line of work, you do not deal with them every day, all day long. Once you have left their doorstep, you leave them behind, too. Usually, people are happy to see you because you have delivered that parcel, they have been eagerly expecting.
Want to become a courier driver today? Why not apply now to become a part of our Stripes team.