See what it takes to become one of our Stripes
Read through all of our helpful tips and general information on becoming a self employed driver. We have various key information for you to know and understand which is all for your benefit, we're here to help you.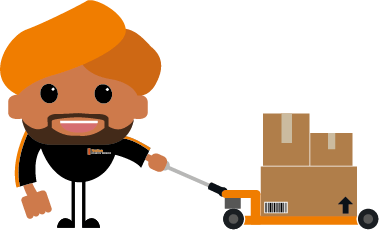 APPLY NOW
Drivers Information
What you will need to become a Stripe
If you're new to being self-employed or wanting to remind yourself on anything, check out our information guide. It will point you in the right direction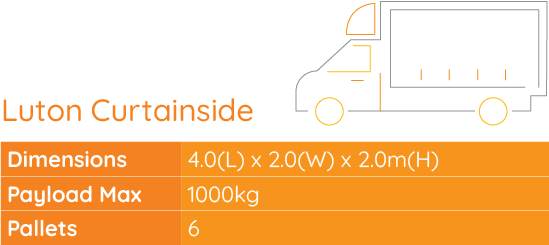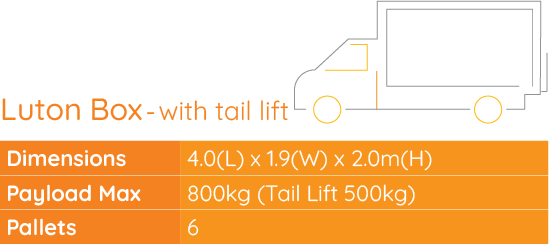 Smartphone
Android or iPhone, it doesn't matter which but you will need to access our app.
Satnav
A proper Satnav system is generally more sophisticated than smartphone app navigation systems and offer better traffic information and features.
APPLY NOW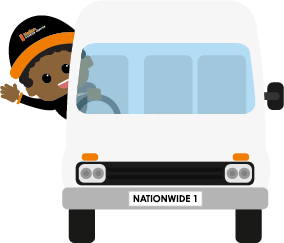 Applying only takes a few minutes, submit yours now and get a fast decision
Being a part of the Stripes team gives you the opportunity to earn, learn and grow your business.
We will be by your side every step of the way offering support and help when needed. With access to our backload networks, you will never be short of work when becoming part of our stripes.