Couriers Safety:
Will the changes to the Highway Code make that much difference to road users and couriers? The answer to that is yes. There are lots of changes to the code which affect pedestrians, cyclists, car drivers, couriers and HGV drivers. Since couriers spend the majority of their time on the roads, here's a quick recap of the new rules and some of the most important ones to remember to remain safe and well. It is important for all road users – not just couriers.
A sector of these new rules changes the responsibility as to who has right of way on the road. Without the knowledge of these changes and misunderstandings accidents would be more likely. Also, for businesses especially it could place more of an issue with insurance. Following rules is very important. Drive4Stripes takes great car of its drivers.
Driving a van in the UK – either for domestic or business use – means you must follow certain rules. Failing to do so could result in a hefty fine and penalty points on your licence. Most of these rules are in place because vans tend to be heavier than passenger cars, so their use needs to be regulated to make sure that our roads are kept safe. All vans have a design gross weight, this is the maximum a van can weigh including the driver, passengers, fuel, and any cargo it may be carrying. You can find this on the van's VIN (vehicle identification number) plate.
It's also important that any weight in the payload area is spread evenly throughout the payload area, with the heaviest items or goods kept as low as possible. Everything should be firmly secured to stop it moving around while you're driving, this also stops items getting damaged.. On single carriageways vans are not allowed to exceed 50mph, while on dual carriageways the figure is 60mph. Look out for vertical double yellow lines on street kerbs: these indicate that loading and unloading is not permitted at any time.
Single vertical yellow lines show that there are time restrictions in place, usually indicated by nearby signs. Some roads have designated areas marked 'loading', with a painted white box outlining where it is safe to do this. Just like any car, your van must be taxed and MOT'd annually. You also need insurance: commercial cover is required to protect any goods or equipment you leave in your van. You are responsible for ensuring that your van is safe to drive, and it's recommended that you check your vehicle daily for any deficiencies. see what else you need here.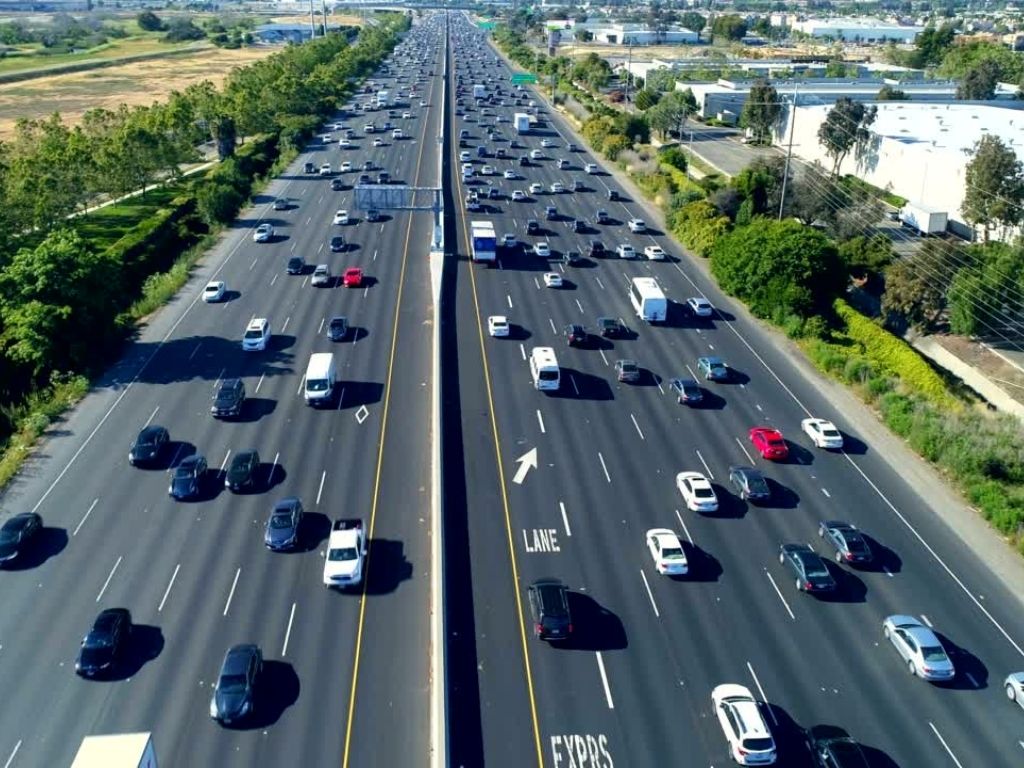 New Rules:
There is a new hierarchy for road users. This does not take away the responsibility for everyone using the roads, but it does mean that those individuals driving vehicles which could cause the most damage in an accident (i.e., HGV's) carry the greatest responsibility to ensure they drive safely.
Drivers should give way to pedestrians crossing the road or at a junction and must give way to a pedestrian on a Zebra crossing or parallel crossing.
Motor drivers should not cut across the path of cyclists, horses, or horse-drawn vehicles. Whereas this behavior before was always courtesy or common sense it is now law.
Cyclists should respect the safety of people sharing the spaces where riders travel. This includes pedestrians and horse riders.
Cyclists can position themselves in the center of quiet country roads but on busy roads, or in a built-up area, they should keep at least 0.5 meters away from the kerb. Groups of cyclists can ride 2 abreast but should be aware of the needs of vehicles behind them (i.e., allowing them to pass).
This is all new guidance laid out in the UK Highway Code. Even though some of it appears to focus more on cyclists and horse riders, lack of attention to these changes are likely to cause accidents.
For More Information See The Highway Code
Interested in Becoming A Courier Driver Apply Here